FREE Barista Workshop in Gold Coast
Share it with your friends on:
If you are looking for a job as a Barista or just want to learn how to make a better coffee, we will teach you all you need to know about:
The qualities of a Barista.
The equipment and accesories.
Techniques for texturizing milk.
Preparing different coffee styles.
Make your adventure the best experience by joining our workshops!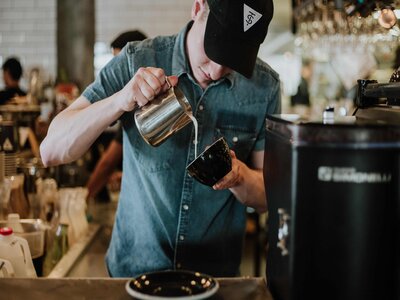 Job Opportunities
Being a Barista in Australia is one of the most entertaining and best paid jobs for foreign students.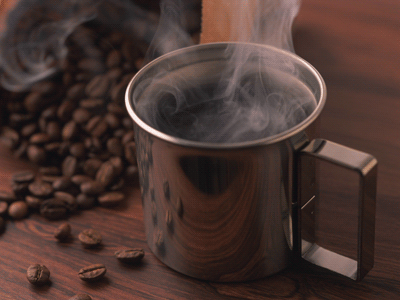 Certified training
Our Barista will guide you in every step, and you'll receive a certificate to improve your CV.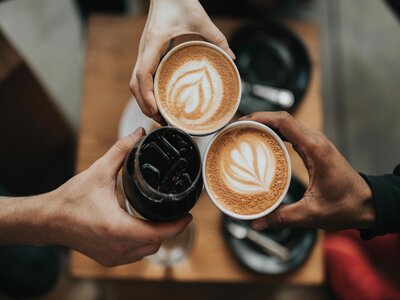 Meet new people
You'll have a great time and meet new people in our workshops while enjoying delicious coffee.