FREE BARTENDER WORKSHOP in Gold Coast
Share it with your friends on:
IThis is an excellent opportunity to learn the first steps and find a job in this area!
Being a Bartender in Australia is one of the most entertaining and best paid jobs for international students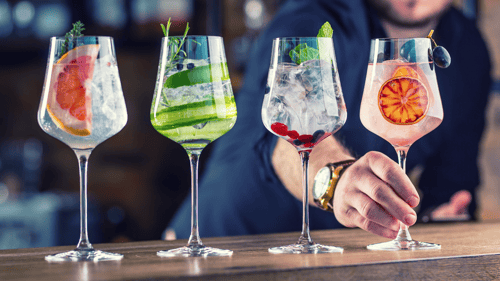 If you are looking for a job as a Bartender or just want to impress your friends by making amazing cocktails, we will teach you all you need to know about:
The skills of a Bartender.

The equipment and accesories.

Drinks & cocktails.

Advantages and Requirements.

You'll have a great time and meet new people in our workshops while enjoying delicious drinks.
Our Trainer will guide you in every step of the way, and you'll receive a certificate to improve your CV.